It's Electric.
News about our projects and capabilities, electric trends and tips and tricks.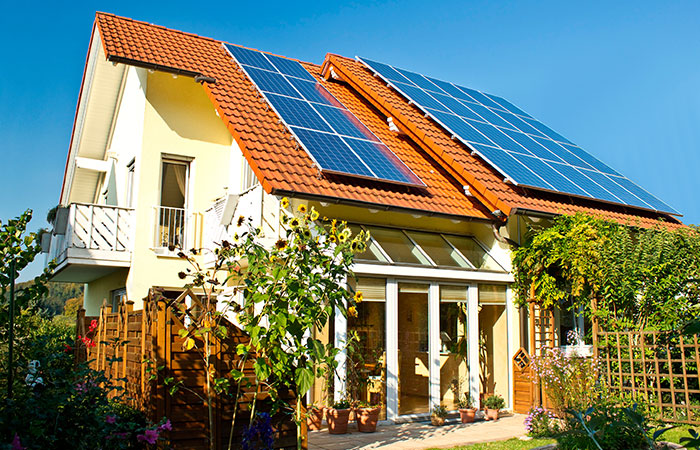 Thinking about installing solar panels to save you money on your electricity bill and go green? Let NB Electric help you! Our trained and experienced electricians offer complete planning and set for solar systems for both homes and businesses in New Braunfels.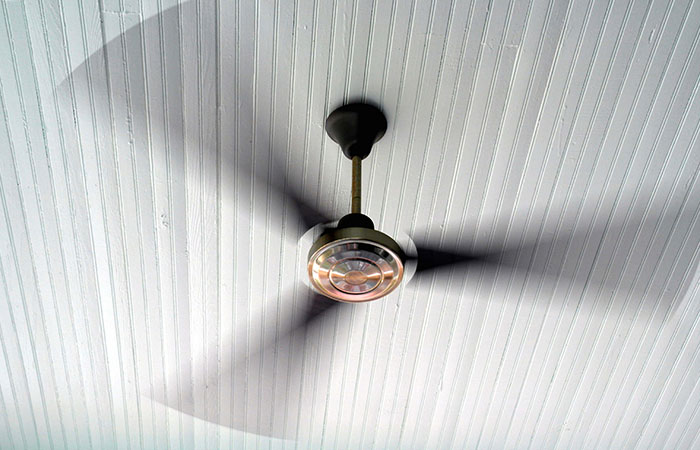 As summer approaches, don't forget to change the rotation of your ceiling fan to counter clockwise. The rotation of the ceiling fan can save a few dollars by correctly circulating air, making you feel more comfortable in the room.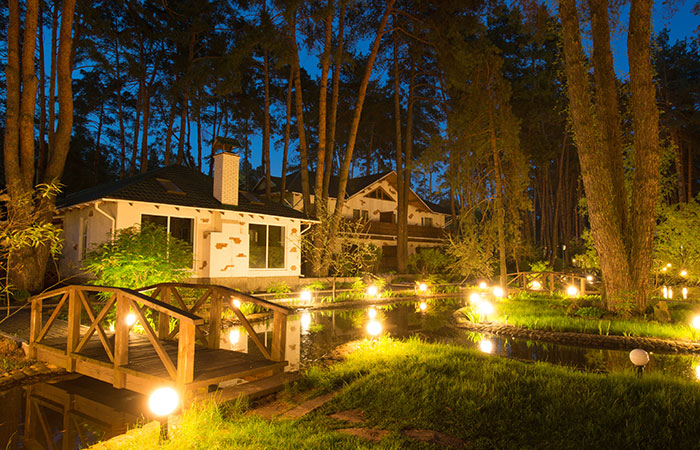 Landscape lighting has many benefits.  They can be a security measure, decoration, light walkways, or add ambiance.  Explore your options and see what fits best for your outdoor space.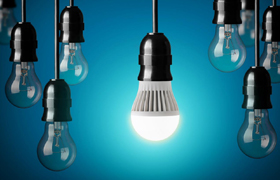 Different fixtures specify different wattage of bulbs needed.  Using a bulb that doesn't match the fixture's requirements can cause damage to the fixture and create excess heat.