It's Electric.
News about our projects and capabilities, electric trends and tips and tricks.
I wish to express my gratitude to NB Electric for the work completed at our residence. Especially the work by Pete and Matt. Everything is to the design discussed with Pete during the estimate process. I will be contacting your team in the future for any electrical needs.
Michael Slattery
On behalf of TEAM Youth Foundation I would like to thank you for your generous donation of time and materials for the electrical portion in the construction of our bathroom, concession stand and score boards. You and your employees have been great to work with. You arrived when you said you would and the work was done quickly and professionally.
It is because of people like you and companies like NB Electric that we are able to continue to make an impact in the lives of the youth of our community.
Rick Kiesling
Team Youth Foundation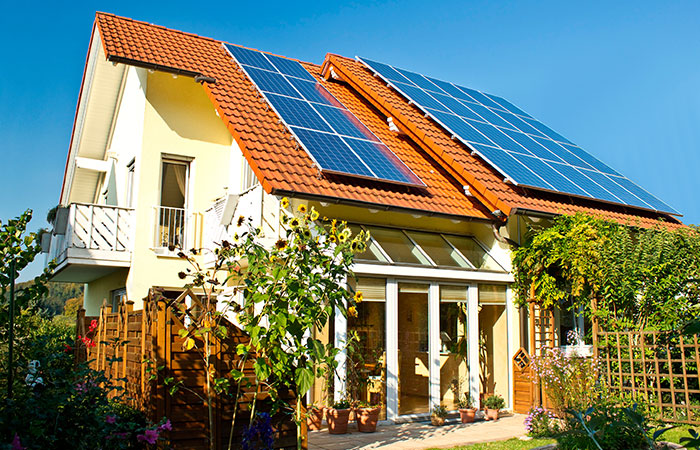 Thinking about installing solar panels to save you money on your electricity bill and go green? Let NB Electric help you! Our trained and experienced electricians offer complete planning and set for solar systems for both homes and businesses in New Braunfels.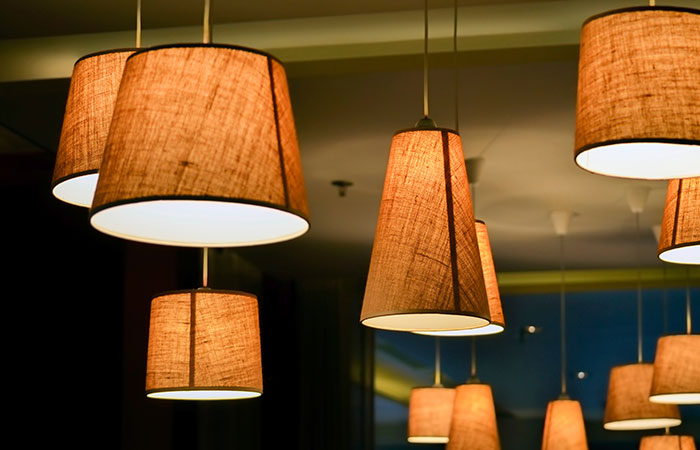 When it's time to makeover a room in your home, the focus is usually on new paint, curtains and maybe furniture. But lighting is just as important to plan, and should be updated periodically as needs change. Consulting with a electrician can help you make the right choices for your atmosphere.