It's Electric.
News about our projects and capabilities, electric trends and tips and tricks.
To all of our friends at NBE,
HSNBA would like to thank New Braunfels Electric for their excellent work on our building we plan to use for performing spay and neuter surgeries for feral cats in our community. Their technicians were always so helpful, kind, knowledgeable and polite. NBE provided a great deal of supplies, equipment and labor free of cost for what we affectionately refer to as the "Cat Shack", which will allow us to use extra funds to go straight to the care of the animals.
New Braunfels Electric was a joy to work with, prompt, patient and professional every step of the way!
Sarah Hammond, HSNBA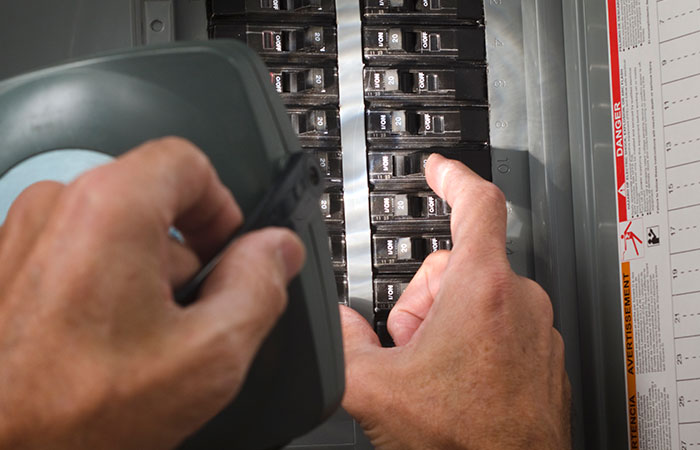 NB Electric is your go-to for when it's time to upgrade your service. Whether you are adding more or newer appliances or it's just time to replace your old electrical panel, NB Electric can evaluate your current situation, assess your needs and help determine the best option for your upgrade.