It's Electric.
News about our projects and capabilities, electric trends and tips and tricks.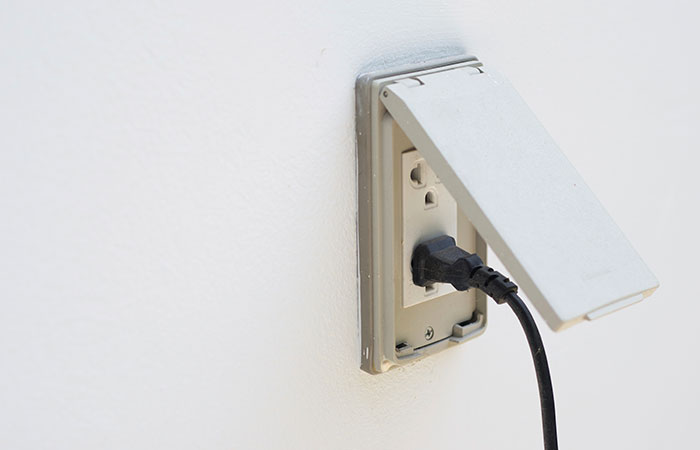 Make sure to always keep your outdoor receptacles properly covered.  Having exterior GFI outlets covered will prevent them from tripping in the rain or from any other moisture.
I couldn't be more pleased with the quality of service, attention to detail and the best customer service! All I have to do is pick up the phone, and someone responds and takes care of your needs ASAP!  We depend upon the expertise of the entire crew at NBE, and are proud to be lifelong partners! 
Susie Russell, Huisache Grill
New Braunfels Electric was a pleasure to work with! From the bidding process to delivery, the service was top-notch. Thanks to Richard, Rick and the team, our solar project was up and running in time for our Earth Day Celebration.
New Braunfels Farmers Market
Trish and Richard support the single mom ministry through their church Community Bible Church. They may repair outlets, hang ceiling fans, move furniture or whatever the need may be.
Community Bible Church