It's Electric.
News about our projects and capabilities, electric trends and tips and tricks.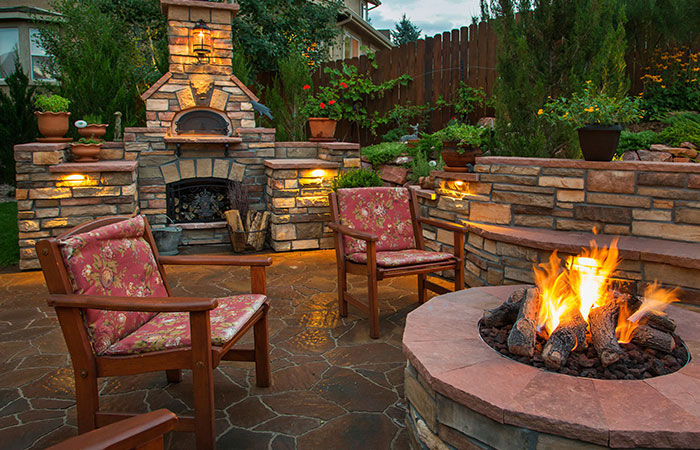 Spending warm summer nights outside poolside or on the deck or patio of your home can be just the right way to cap off a long workweek and celebrate with friends and family. Creating the perfect backyard getaway is easy, with the right help.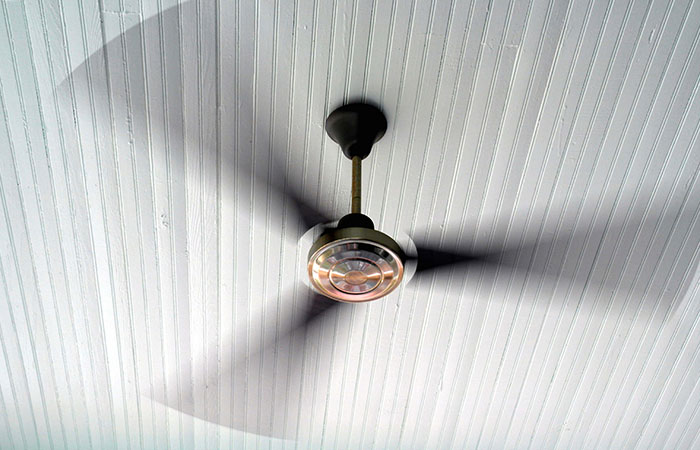 As summer approaches, don't forget to change the rotation of your ceiling fan to counter clockwise. The rotation of the ceiling fan can save a few dollars by correctly circulating air, making you feel more comfortable in the room.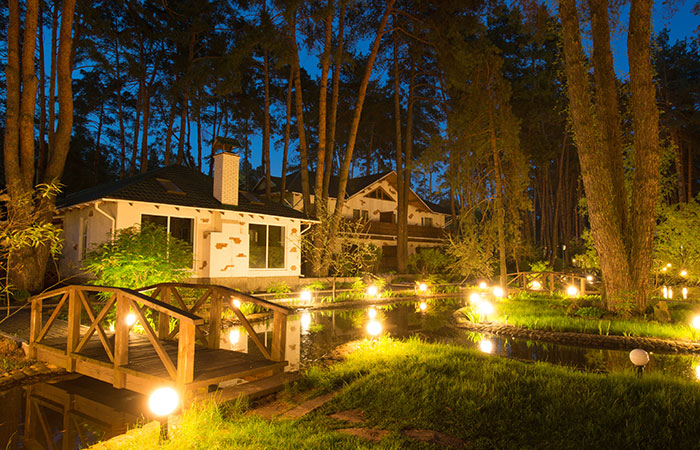 Landscape lighting has many benefits.  They can be a security measure, decoration, light walkways, or add ambiance.  Explore your options and see what fits best for your outdoor space.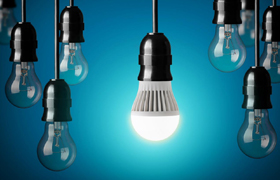 Different fixtures specify different wattage of bulbs needed.  Using a bulb that doesn't match the fixture's requirements can cause damage to the fixture and create excess heat.